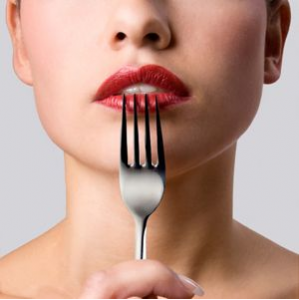 Scientists are uncovering evidence that short periods of fasting, if properly controlled, could achieve a number of health benefits, as well as potentially helping the overweight, as Michael Mosley discovered.
The IGF-1 hormone (insulin-like growth factor) is one of the drivers which keep our bodies in go-go mode, with cells driven to reproduce. This is fine when you are growing, but not so good later in life. But it turns out IGF-1 levels can be lowered by fasting. The reason seems to be that when our bodies no longer have access to food they switch from "growth mode" to "repair mode".
One area of current research into diet is Alternate Day fasting (ADF), involving eating what you want one day, then a very restricted diet (fewer than 600 calories) the next, and most surprisingly, it does not seem to matter that much what you eat on non-fast days.
I decided I couldn't manage ADF, it was just too impractical. Instead I did an easier version, the so-called 5:2 diet. As the name implies you eat normally 5 days a week, then two days a week you eat 500 calories if you are a woman, or 600 calories, if you are a man. On my feed days I ate what I normally do and felt no need to gorge. I stuck to this diet for 5 weeks, during which time I lost nearly a stone and my blood markers, like IGF-1, glucose and cholesterol, improved. If I can sustain that, it will greatly reduce my risk of contracting age-related diseases like cancer and diabetes.
Current medical opinion is that the benefits of fasting are unproven and until there are more human studies it's better to eat at least 2000 calories a day. If you really want to fast then you should do it in a proper clinic or under medical supervision, because there are many people, such as pregnant women or diabetics on medication, for whom it could be dangerous.
Do you think intermittent fasting is a healthier and more effective way of losing weight compared to extreme dieting? Would you subject yourself to intermittent fasting?
Source: BBC News
Image: Platon Plus