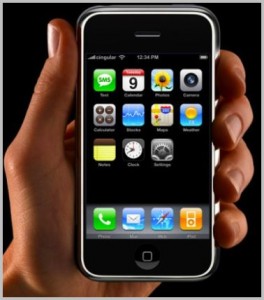 Leaders Merchant Services has now helped thousands of business owners begin accepting credit cards on their phones. Who has the best credit card processing app for iPhone? The credit card processing experts at Leaders believe they offer the best option across the board.
With competition heating up in the iPhone credit card swiper war, Leaders is once again "leading the way" with their own proprietary, free iPhone credit card processing app. They also offer a variety of hardware options for your iPhone, Android phone, or other Smart phone.
These low cost options open up the mobile market to many merchants who could not afford expensive wireless terminals, or the additional monthly wireless fees. Now smaller merchants can offer customers the option of paying with a credit card.