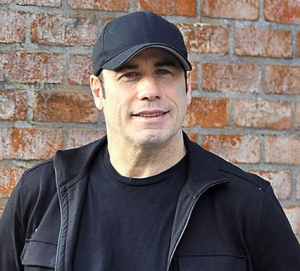 A FOURTH individual has reportedly come forward to accuse John Travolta of sexual harassment, and just like the previous three, claims that he engaged in so much "inappropriate behavior" with staff at the Peninsula Hotel's spa that he was banned for three years – until he complained to hotel officials and removed from the blacklist!
According to former employee Michael Caputo:
"Travolta would always request a man for his massage, but after a while no-one would take him. It got to the point where they couldn't find any men to take him, and they had to ban him. [He was accused of] removing his towel, grinding against the massage table and lifting his butt in the air".
Of course, his lawyer, Marty Singer, maintains:
"If he was banned, do you think he'd ever go back? He's never been banned, I guarantee you… The hotel never told John he was banned, and John never acted improperly."
Is it just us, or is he beginning to sound less and less assured and more and more like Lindsay Lohan's spokesperson!? How do you think would this very interesting case turn out? Feel free to share your speculations with us!
Source: Perez Hilton
Image: Mirror