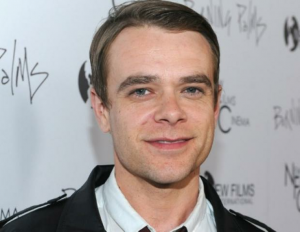 Missing "Terminator 3″ actor Nick Stahl has told his wife he has checked in to rehab, TMZ has learned.
The 32-year-old actor was reported missing earlier this week by his wife Rose — but e-mailed friends yesterday to say he was okay and would be unreachable for the next 30 days so he could get help.
Stahl's wife, Rose, tells TMZ she spoke to the actor last night — very briefly — and he told her he checked into rehab. Rose says she double-checked with the rehab this morning to make sure he was still there — and he was.
Rose tells TMZ she is not even thinking about divorce right now — she is just glad he is safe. Rose says the couple's daughter has been asking about Nick's whereabouts lately … and Rose is glad she can now say that daddy is safe and will be home soon.
Rose says she plans to visit Nick in rehab as much as possible, but she doesn't know how long his stay in rehab will be.
We're all relieved to know that Nick is no longer missing but has just taken a step towards a better him. What do you think will be the outcome of his relationship with his wife?
Source: TMZ
Image: Top News Today