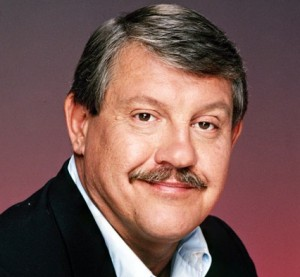 NFL great Alex Karras – who also played Mongo in "Blazing Saddles" — died this morning after suffering kidney failure … this according to a family spokesperson.
Karras had been battling a myriad of illnesses over the past 2 years, including kidney disease, heart disease, stomach cancer and dementia. He died at home in Los Angeles surrounded by family members. His wife, Susan Clark, was also present during those sad moments.
Karras was a punishing defensive superstar on the Detroit Lions from 1958 to 1970 … before breaking out in Hollywood. Besides "Blazing Saddles," Karras also had a starring role on the '80s sitcom "Webster. " He played the role of George Papadopoulos – the adoptive father of Emmanuel Lewis's title character – from 1983 until 1989. Susan is the Canadian actress who played Alex Karras' wife in the said sitcom, according to his attorney, Craig Mitnick.
Karras was 77. He is survived by one daughter with Clark, named Katie, 32 years old. Karras had five children from his first marriage which ended in divorce after 18 years.
Were you a fan of the '80s sitcom Webster? Given that Alex Karras suffered from dementia and cancer in recent years, how do you think should the NFL compensate  for the health consequences the sports inflicts on its players? Feel free to shout out your thoughts and opinions via the comment box below!
Source: TMZ
Image: Atlanta Black Star