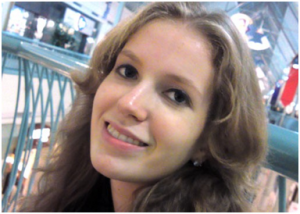 The parents of a Maryland teen who died earlier this year during wisdom tooth surgery have sued the oral surgeon and the anesthetist for medical malpractice. Jenny Olenick, a 17-year-old junior at Marriotts Ridge High School in Woodstock, Md., died in April from complications during the outpatient procedure performed on 5 million Americans each year.
The civil suit, filed in Howard Country Circuit Court, claims the oral surgeon, Dr. Domenick Coletti, and the anesthiologist, Dr. Krista Michelle Isaacs, were negligent and failed to resuscitate Olenick after her heart rate and blood oxygen level dropped. An investigation by the state's chief medical examiner ruled the cause of Olenick's death to be hypoxia — oxygen deprivation while she was anesthetized.
With all the risks, some dentists question whether the extraction surgeries are even necessary. The American Association of Oral and Maxillofacial Surgeons strongly recommends that young adults have their wisdom teeth removed to "prevent future problems and to ensure optimal healing." But the science supporting prophylactic extraction is thin.
"Third-molar surgery is a multibillion-dollar industry that generates significant income for the dental profession," Jay Friedman, a retired California dentist, wrote in the American Journal of Public Health. "It is driven by misinformation and myths that have been exposed before but that continue to be promulgated by the profession."
The American Public Health Association recommended removing wisdom teeth only based on evidence of diagnosed pathology or demonstrable need, and opposes prophylactic removal, which "subjects individuals and society to unnecessary costs, avoidable morbidity and the risks of permanent injury."
Source: Yahoo! News
Image: ABC News