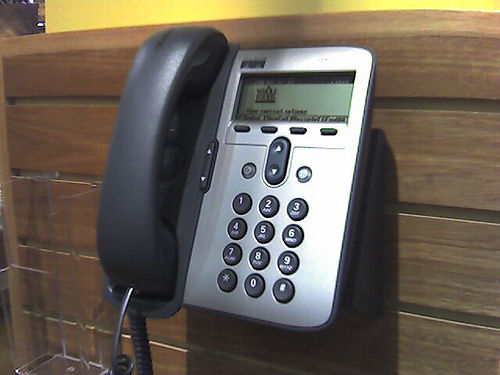 Carrier IQ caused a huge stir when 25-year-old Trevor Eckhart discovered that it was logging all the activities a person made using his or her mobile phone. Carrier IQ was an app that had been secretly installed on most Android, BlackBerry, and Nokia phones in the US. Eckhart also posted a video that showed how the app would report almost every action that the user made on his or her device.
UK mobile networks quickly stated that they did not make use of Carrier IQ "to the best of their knowledge." Google has also stated that Carrier IQ was not installed in any of the smartphones in their lineup, including the Nexus One, Nexus S, and Galaxy Nexus handsets.
Now more accusations against Carrier IQ have surfaced. Some are now asserting that Carrier IQ also participated in VoIP call recording. A video of the app being used on an HTC device has garnered over 1.6 million views since it was uploaded on the site since the beginning of December.
Carrier IQ has denied that the app was snooping on the messages being sent by users or on the photos that were being taken using the devices. They also denied that the app did VoIP call recording. Carrier IQ insisted that they made use of the information collected to track performance data so that carriers would be able to improve their services.
A class action suit has already been filed against companies carrying Carrier IQ, including T-Mobile, Apple, Sprint, Samsung, HTC, AT&T, and Motorola. The suit alleges "unprecedented breach of the digital privacy rights of 150 million cell phone users."
Source: Broadbandexpert.co.uk