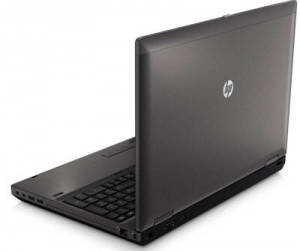 Hewlett Packard (HP) finds a creative way to make a lap top battery that can last through five cross-Atlantic flights without plugging in.
Last year HP launched the EliteBook laptop but to get to 32 hours one has to add an extended life notebook battery which also happens to add an extra pound to the machine. Immediately there is a compromise in mobility. At least for those of us with bad backs. But the power is there. It provides an extra 100-watt hours of life, which is apparently the legal limit. According to an article in Venture Beat any more powerful and it would have to ship as dangerous goods.
The ultimate solutions to demand may not be arriving quickly, so HP strives to solve the demand in other ways. They have designed better ways for laptops to use energy, like shutting off components when not in use.  Touchscreens, which are integral to the ever-increasing use of tablets, are the biggest culprit. HP builds its EliteBook laptops with light sensors that adjust brightness based on how much light is in a room.
HP also found that it improved battery life by 18 percent by just replacing a hard drive with a solid-state flash memory drive. Hard drives suck up a lot of energy because they need to spin a dense piece of metal.
Lithium batteries are what we use in our laptops today but as many have experienced, the cell's capacity decreases over time. And there is also the overheating problem. As many of us have no doubt experienced, our gadgets get quite hot with use. And of course there is the danger of sparking fires.
Source: Digg
Image: Venture Beat