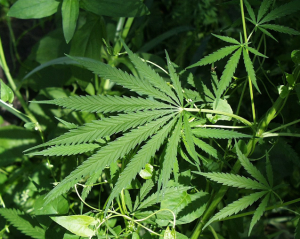 To weed or not to weed? That is the million-dollar-question for this decade.
'Legalization'
In the United States, the status of marijuana has been debated over so many times. Should it be legalized nationwide or not? Is it a threat to public safety? Will it affect tax revenue greatly? On an on, the weed discussion goes on.
Lately, a lot of people have been changing their perspective on the use of marijuana. Before, most viewed marijuana as just another drug that should be outlawed. Now, more and more people are seeing the positive side of medical marijuana. Moreover, more and more people are supporting the legalization of marijuana.
'Black and white'
Maybe the increased awareness about medical marijuana has opened the eyes of other people to its positive uses and removed some of the stigma associated with this drug. Or maybe Washington and Colorado's move to legalize it for recreational use has pushed other states to try to do the same, too. And now, the laws are more lenient toward possession and usage of the popular weed.
Before, there was only black and white in the view about marijuana. People saw it only as either good or evil. Now, we are already exploring the "why" and the "how much" of that view. And now, we are looking at a picture of pot potentially moving to the spot that alcohol now occupies. Do you think that's possible?
To weed or not to weed — that is still the question that up until now, we still do not have clear answers to.
What is your opinion regarding the legalization of marijuana? Are you in favor of the use of medical marijuana?
Image: Knight Science Journalism