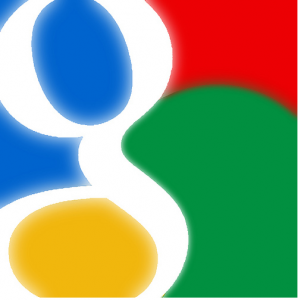 In a change that's been called the "most radical transformation ever" to Google's search engine, the Mountain View, California, company on Tuesday announced an update called "Search, plus Your World," which causes Google's robots to incorporate data from its social network as well as the public Internet when delivering search results to people.
On the prominent blog Search Engine Land, Danny Sullivan writes that the updates fundamentally change the way Google's search engine functions, calling it the "most radical" change ever.
"The new system will perhaps make life much easier for some people, allowing them to find both privately shared content from friends and family plus material from across the Web through a single search, rather than having to search twice using two different systems," he writes.
"However, Search Plus Your World may cause some privacy worries, as private content may appear as if it is exposed publicly (it is not). It might also cause concern by making private content more visible to friends and family than those sharing may have initially intended."
It's worth noting that Google users who don't like these new personal results can turn them off. A toggle switch that controls personal results should appear in the upper right corner of a search results page, the company says. Click "no personal results" to avoid seeing the social content. Google says the social search applies, for now, only to people who are signed in to Google.com and are searching in English.
Source: CNN
Image: It's All Tech