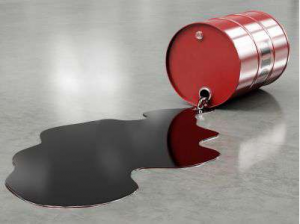 Rostam Qasemi, Iran's oil minister, said the curbs will be implemented soon but did not mention specific countries. The warning comes just days after the European Union (EU) agreed to stop importing Iranian oil from 1 July. The US and EU have been trying to target Iran's oil exports as part of sanctions against it.
The EU agreed to stop importing all oil from Iran on 23 January. However, the embargo is scheduled to come into place only on 1 July, so that member states have enough time to find alternate sources of supply. Analysts said that if Iran stopped selling oil to some EU nations on a short notice, it may create problems for the affected countries. They said that Tehran was using this tactic in a bid to ease pressure on itself.
Oil exports are one of the biggest sources of income for Iran. The US and EU have been trying to curb those in a bid to force Iran to agree to stop its nuclear programme. The EU currently buys about 20% of Iran's oil exports. However, Iran's oil minister said that a cut in exports to the region will not hurt Tehran. The biggest market for Iran's exports is Asia, with China, India, Japan and South Korea currently the biggest buyers of oil.
China, the biggest buyer of Iranian oil, is also unlikely to cut supplies, given the country's growing demand for energy.
Source: BBC News
Image: Top News