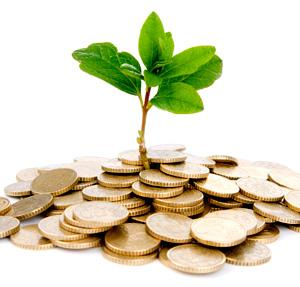 If you are among the fortunate ones who have managed to multiply their wealth to many millions or billions, then the decision to donate to charity is one that should not be made in a snap. Nowadays, philanthropists are becoming more and more keen that the money there are funneling to charities are being used properly and effectively.
The concept of strategic philanthropy involves giving that is built around careful research and structured strategies to make it as effective as possible. This notion has recently been the trend in giving. It is actually an attempt to go beyond the usual charity where you just give your monetary donations without knowledge on how it is going to be used. Several organizations are now in place to dispense advice to those who want to make sure that the portion of their wealth they are parting with will certainly go to good causes.
Before, people have been focusing on the administration costs. But now, philanthropists are encouraged to concentrate more on the output of their donations instead. So, charitable organizations are now pressured to produce concrete proof of results. For example, with regards to education programmes: Philanthropists would want to measure the impact of their donation to the results of these programmes.
One of the reasons why funders have turned to strategic philanthropy is the financial crisis that hit the world in the last few years. Those who are blessed enough put their money in a foundation, invest it then circulate the interest to charitable projects. But this process has produced lesser financial returns on their investments. So now, they want to focus on funding that really provide an impact. The crisis has also caused government funding to dry up, thereby leaving it up to the potential benefactors to decide about taking over and replacing the funding.
Another trend is the social impact bond, which aims to utilize private investment to block social problems and save the government money. In this phenomenon, philanthropists usually provide advance funding and are remunerated by the government if the targeted goals have been reached. The higher the social impact, the higher the return.
Some remain sceptic regarding the long-term success of social impact bonds, and others have accused them of being just another form of privatization. Still, the ultimate goal is to utilize philanthropic fund in the best way it should be — and this is exactly what philanthropists are working to achieve.
Do you think strategic philanthropy is better than the traditional? Have you involved yourself in some charitable activities lately?
Source: Triple Pundit