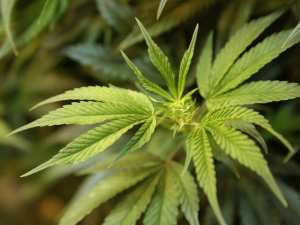 Voters in Washington state and Colorado appear to have voted "yes" on measures that would legalize the sale of pot to adults, without the need for a doctor's prescription.
'Medical marijuana'
And earlier Tuesday evening, voters in Massachusetts overwhelmingly approved the measure to allow the use of medical marijuana. Oregon voters have to decide on a similar measure to those passed in Washington and Colorado, which would allow marijuana use for any individual over the age of 21, but it appears to have been defeated. Arkansas's medical marijuana initiative also appears to have been defeated. Montana, which already has a medical marijuana law, is voting on whether or not to restrict patient access in the state.
'Tension between local and federal laws'
So far, states that have approved medical marijuana have walked a fine line with federal laws that still prohibit the sale of marijuana under any circumstances. The full legalization of marijuana in these two states is expected to increase that tension between local and federal laws.
In total, six states are considering marijuana initiatives. NBC News reports that 17 states and the District of Columbia already have laws allowing for the medical use of marijuana, according to the National Council of Legislatures.
Are you in favor of the legalization of recreational marijuana use? Why or why not? Feel free to share your thoughts and opinions with us!
Source: Yahoo News
Image: USA Today